Trade like a Samurai
Your exclusive access to cutting-edge trading experts, indicators, utilities, and tools.

Featured Products
Here are some of our best trading tools
made with Love of Trading & Design
Every product comes equipped with the most sophisticated elements in its class (whether it be trailing stops, trade copiers, tracking tools), along with a sleek and beautiful user interface.
Our Mission
Beating the markets since 2000
We realize that trading can be difficult and 95% of most traders AND systems fail. But we have successfully beaten the markets with the tools we have created, and we want to make them available to you so that you can do the same.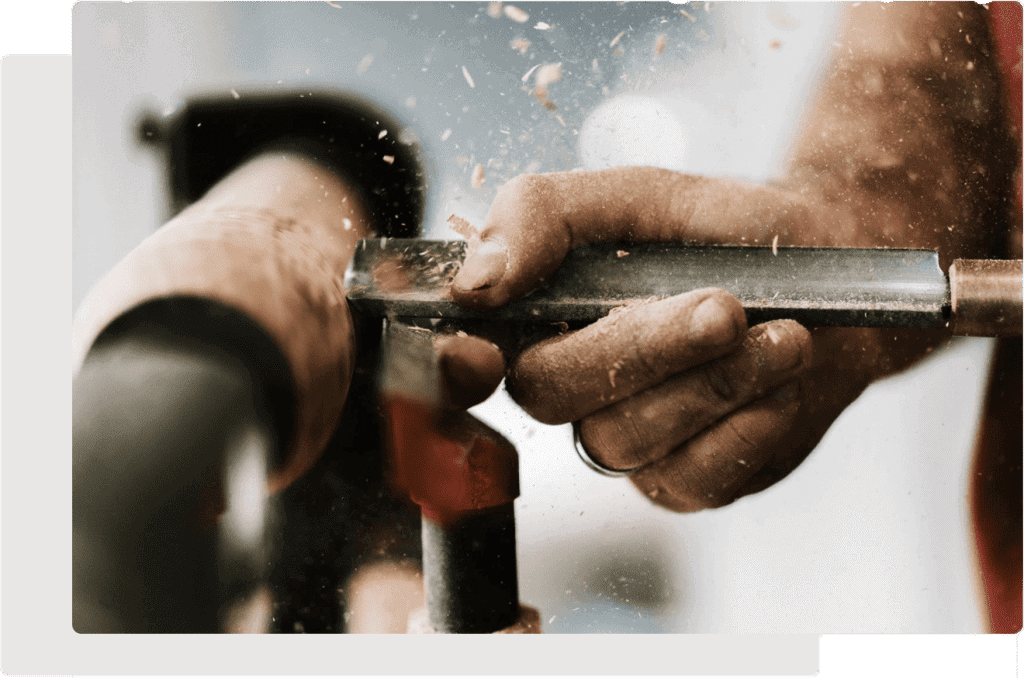 Over 20 years of
experience in Trading and Algorithmic Strategy Development
We have been trading and building trading tools and strategies since 2000. We are first and foremost traders, but we do have specialized coding skills in Tradestation Easylanguage, MQL4 (MT4), MQL5 (MT5), C#, C++, PHP, MySQL, Telegram Bots, Visual Basic, and mathematical solutions.
Professional Trading tools
Because we have been traders and coders for a very long time we know a few things about how to make trading tools the best in their respective class.

Save 10%

Join Our Email List &
get bonuses

Lifetime guarantee
for all products
Advanced Trading tools
That Traders keep coming back to
We have over 300 traders from all around the world who have directly benefited from the use of our tools, as you can see in the testimonials.
Subscribe to our newsletter
Get the latest updates and promotional offers.